We bought yet another printer - an Anycubic Chiron this time
Because there's no such thing as too many printers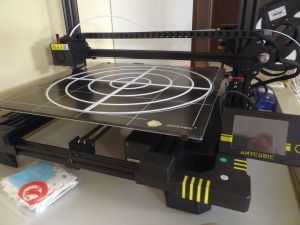 We bought a familiar yet different printer this time.
2021. 01. 17
A nice little post emblem to the mail box
Very detailed printing with the SLA printer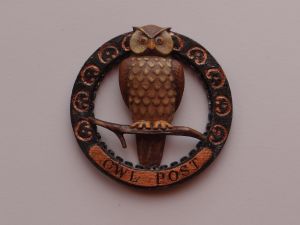 We wanted something nice on our mail box - something 3D printed, of course.
2021. 01. 10
3D printing for the garden
Something useful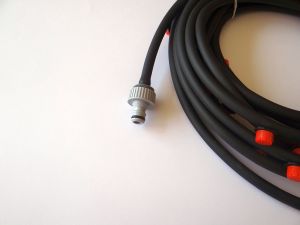 We 3D print a lot, but mostly we print things as decorations. This time however we printed something really useful.
2021. 01. 03