Printing more Lego
Printing Lego is fun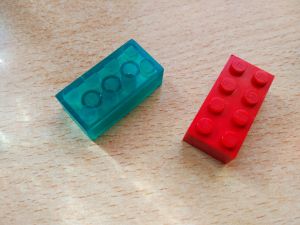 As this is our first printer which can print usable Lego items we continued to experiment with Lego items.
2020. 01. 02
Thestral
We tried Harry Potter in Lego this time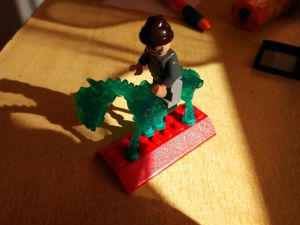 Of course we started printing Harry Potter related things with our new printer immediately.
2019. 06. 13
New printer
Because three printers were not enough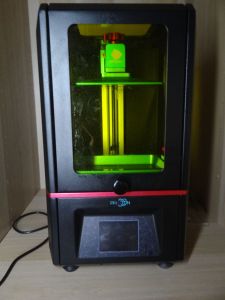 We bought yet another printer - this time an SLA.
2019. 05. 30