We ordered genuine fur balls to improve on the old model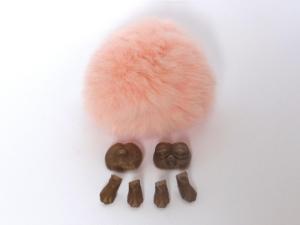 We found small (only 8 cm / 3 inches) genuine fur balls on Ebay. We gave it a try and it turned out pretty well. The assembled figurine looks even better than our original ones.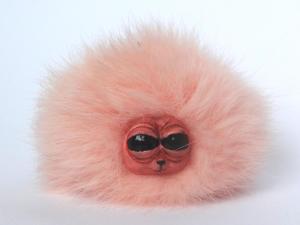 So now we have a full set on sale to buy on Ebay - the printed parts (unpainted, of course) with a fur ball.
Order pygmy with artificial fur now