A special wand with a special origin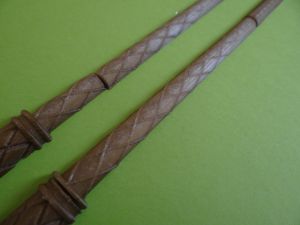 This wand is very special. The inspiration came from a new feature of JavaSCAD: the linear extrusion. During the tests of the feature we made several objects which later turned into the handle and the idea of this wand.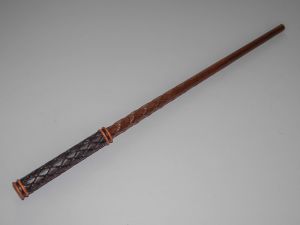 As this is a completely unique design, we were free to choose any color. But we decided to use the traditional wand color: brown.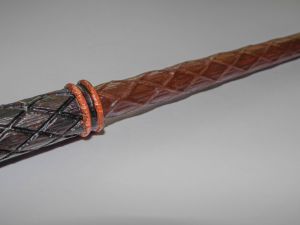 Of course the assemble and paint job was routine, as this was our ninth wand. And the tenth one is already on its way ...