Thestral
We tried Harry Potter in Lego this time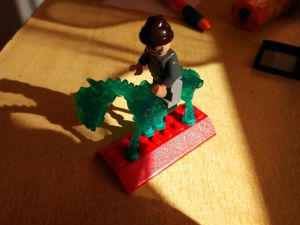 Of course we started printing Harry Potter related things with our new printer immediately.
2019. 06. 13
New printer
Because three printers were not enough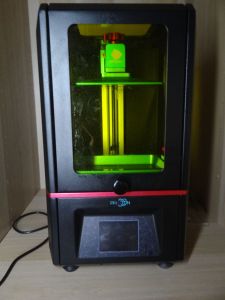 We bought yet another printer - this time an SLA.
2019. 05. 30
Sword of Gryffindor
Our biggest challenge from the Harry Potter universe so far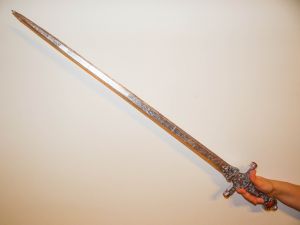 We had to make the sword too.
2017. 02. 19