It's almost sure you won't see a suitcase with a similar tag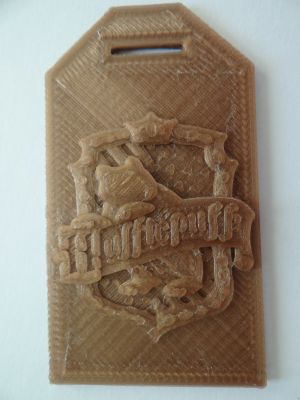 Yet another item from the Harry Potter universe. This time it is not a replica, but a useful item coming from the Harry Potter world.
We wanted a really unique luggage tag, because our suitcase is quite common. This would help identifying it on the airport.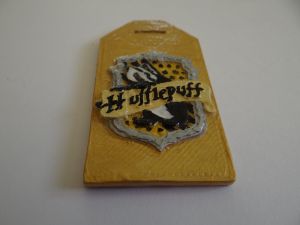 Why we picked the Hufflepuff house instead of the more obvious choice of Griffindor? It's easy: none of us is qualified to be a Griffindor. One of us would be a Hufflepuff, the other one of us would be in Ravenclaw.