We are still trying to figure out the secrets of the ABS printing
We didn't find the key so far
We continued learning the ABS printing this week.
2014. 02. 16
First printings from ABS
Fine tuning of the ABS printing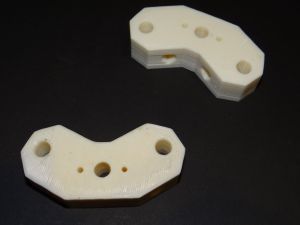 We spent the whole weekend trying to set up our printer for ABS printing.
2014. 02. 09
First print on the new glass
Finally the new glass has arrived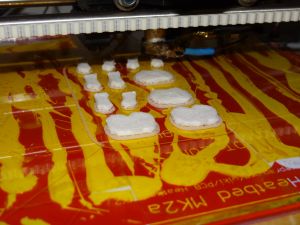 After almost a week of waiting, the new glass has finally arrived!
2014. 01. 28