Big wand display
We made several new wands recently - we need a bigger display to show them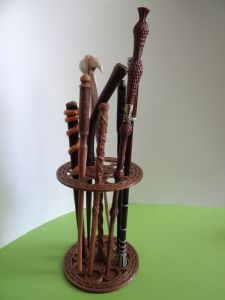 With our new wands we made we needed a bigger display. And this display is very different than our first one.
2015. 05. 03
Wand display
We made a lot of wands - we need a display to hold them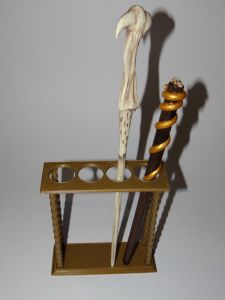 After we finished our third wand we had to realize we need something to hold and display them - of course we printed a wand-display!
2013. 04. 04