Poké ball
A new theme again - this time pokémon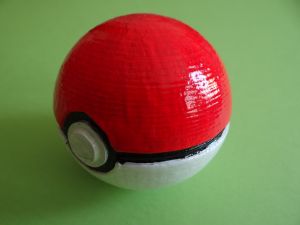 This time we printed the central item of the Pokémon universe.
2015. 06. 11
Portal cube box
To store small and important things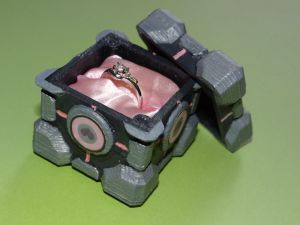 We improved the portal too, just like we did with the golden snitch recently.
2015. 03. 30
The useful Golden Snitch
We improved our previous design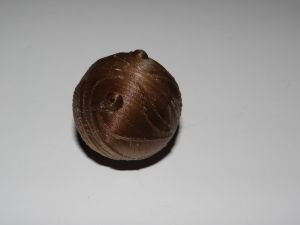 We thought we try something new with this old design.
2015. 01. 16