This time the hotend's power resistor died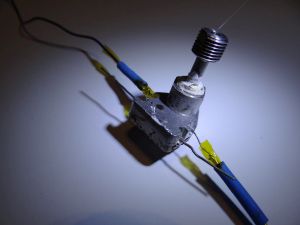 We didn't have any problem with the printer recently - now we have. The power resistor has died without warning yesterday. The good thing is that it didn't happen during a printing, so we didn't fail a print this time.
We have already contacted the guy we ordered the new heater block last time when we had problems with the thermistor. But this means we won't print this week anything.